Filament winding Roving
Filament Winding Roving are suitable for FRP Winding Processing to make heavy-calibre pipe line Pressure Vessels, Chemical Strong Tank ,etc.
Properties:
1. Single roving package in cylindrical form
2. Even tension and good ribonization
3. Fast wet-out
4. Low Fuzz excellent payout.
Pultrusion Roving:
Pultrusion Roving are suitable for FRP pultrusion Processing to make various profiles such as Tent Rod , Sucker Poles for Oil recovery ,Cableways and Grating etc.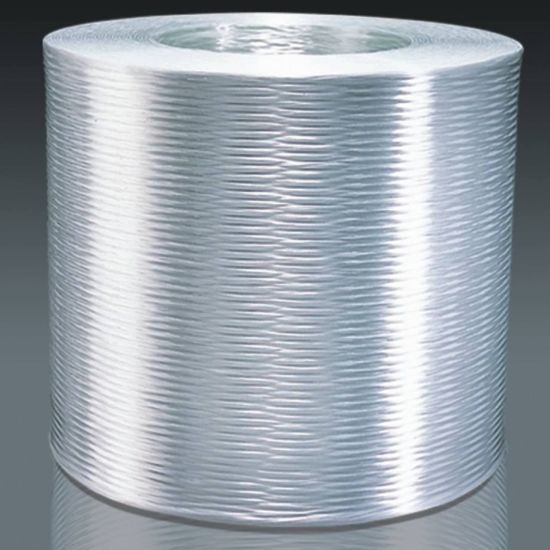 Filament winding Roving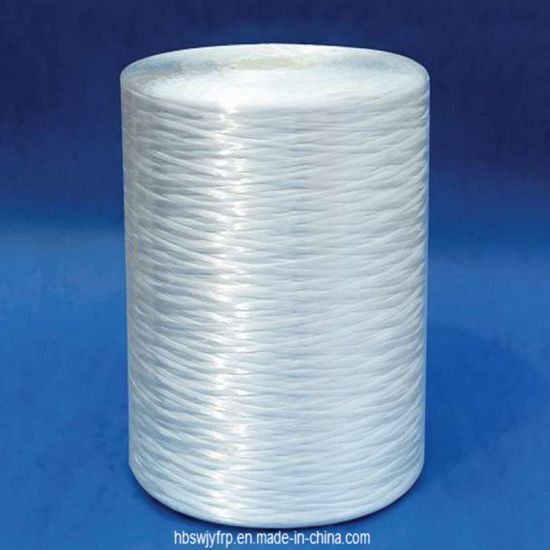 Pultrusion Roving